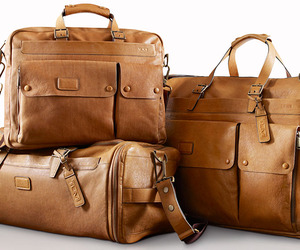 If you want the run down on what to expect on a visit to Madagascar, here's a great cite through Pilot Destinations and the popular show Globe Trekker. Here's the quick run down.
Attraction: 90% of the wildlife found here is found no where else in the world.
Travel conditions: rough, rural roads.
Monetary system: Malagasy Franc. $1 US = 6 Malagasy Francs.
Climate: Near the equator. Seasons are opposite the nothern hemisphere. Mountainous regions can be cool.
Dress: Due to a fairly religious population, conservative dress is recommended.
Health tips: Yellow fever and cholera vaccinations are required before travel and you should consult a doctor about the risks of malaria. Its is advisable to avoid ice, unpeeled fruits or cold meat.
Language: French or Malagasy